Career Opportunities at OrthoUnited
At OrthoUnited, we are committed to advancing the science of orthopaedics, we are passionate about helping people, and we are devoted to the patients who seek our care.
Does this sound like you? If so, perhaps you'd be interested in joining our growing team. We offer competitive benefits, career growth and opportunity, and a salary commensurate with experience.
Open Positions
Apply now for your dream job at one of our campus locations. We are always accepting applications but are currently hiring for the following positions:
Spectrum North Canton Campus Positions:
Medical Assistants
X-Ray Technicians (Day Shift)
Express Care X-Ray Technician (Monday-Thursday: 4pm-9pm, Saturday: 9am-2pm)
Located at:
7442 Frank Ave NW
North Canton, OH 44720
Phone Number: (330) 305-0838
Questions? Contact HR at hr@spectrumortho.com.
OMNI Canton Campus Positions:
Radiology Technician

Certified/Registered Medical Assistant

Insurance Specialist/Payment Poster
Located at:
4760 Belpar St NW
Canton, OH 44718
Phone Number: (330) 492-9200
Questions? Contact HR at HR@omniorthopaedics.com.
Why Advance Your Career at Spectrum Orthopaedics?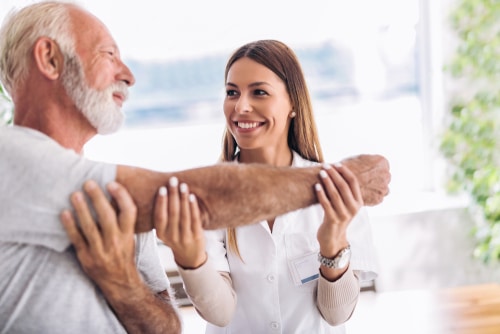 Our highly skilled and board-certified orthopedic surgeons and professional, friendly staff are dedicated to providing compassionate care at the highest level.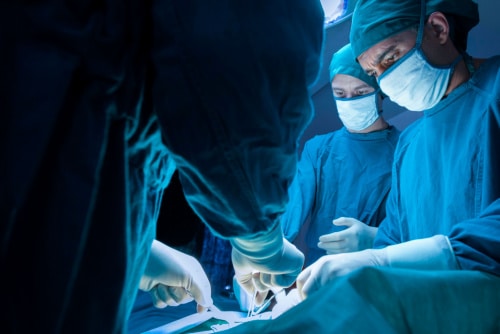 Providing state-of-the-art technology and cutting-edge treatment methods in a comfortable environment allows us to offer the best in orthopaedic care.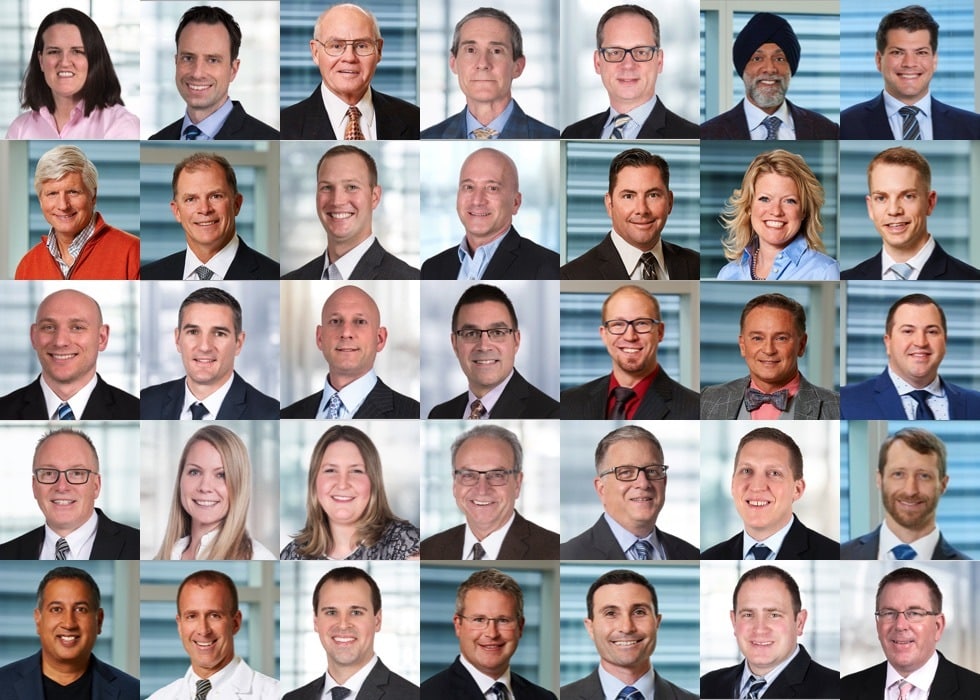 Our facilities boast all the orthopaedic services patients need for their recovery, and our team of medical professionals work together to provide the best care across all departments.
Submit Your Resume to Apply Today
Submit the form below to apply for one of our open positions and learn more about our competitive wages and benefits. Great things are happening at OrthoUnited!
OrthoUnited is an equal opportunity employer. This application will not be used for limiting or excluding any applicant from consideration for employment on a basis prohibited by local, state or federal law. Should an applicant need reasonable accommodation in the application process, he or she should contact a company representative.
From Our Blog
News, tips and resources